My 7 best non financial investments so far
Here I am writing 7 of my best investments which not only saves money but keeps you and your environemnent healthy.
EDUCATIONINVESTMENTFINANCE NEWS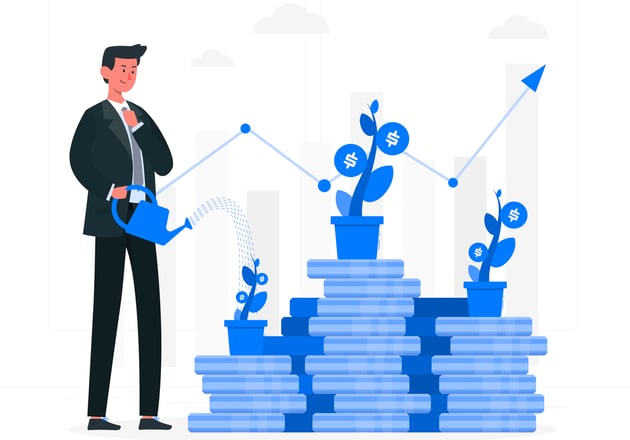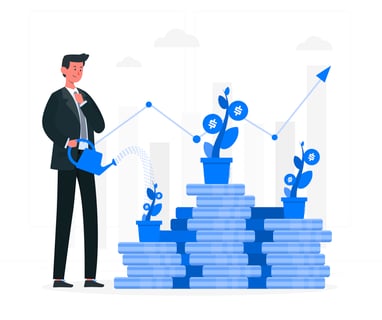 Everybody has a general idea about Asset & Liability. If you go through the book Rich Dad Poor Dad, Asset is the one which makes money for you whereas Liability takes money out of your pocket. Here I am going to list 7 of the must have items which may initially take moeny out of your pocket but over a longer period it would save a lot more.
A Bicycle- If you use a cycle it will not only keep you healthy but save a lot of money. Instead of going to a gym and do cycling there suppose you go on a bicycle it would not only save your time in the gym but also saves money which would have burnt on fuel. In the morning or evening if you have to buy anything from the nearby market always choose to go on a bicycle unless it is very urgent.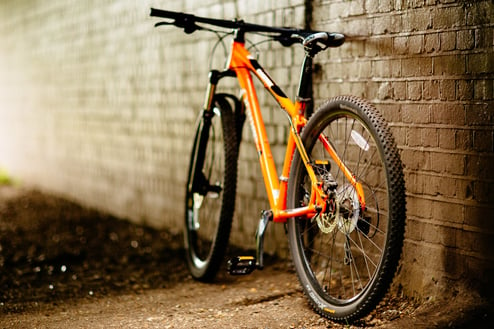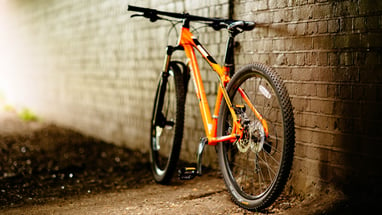 A Foldable pouch- A convertible reusable bag which from a palm size can unfold into 10 lit or more will come handy while buying small item from local market plus it saves environment from the single use plastic. Getting anything into paper/plastic/cloth bag increases the effort of storing or disposing but if you use any foldable bag you will fall in love with it. I personally keep a decathlon 10 lit pouch in my office bag, in gloves compartment of my car and whenever I go to buy any item from nearby local market I always take it with me.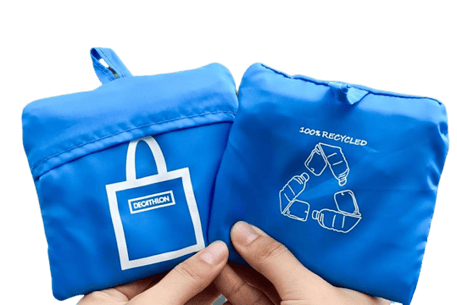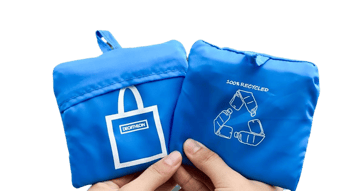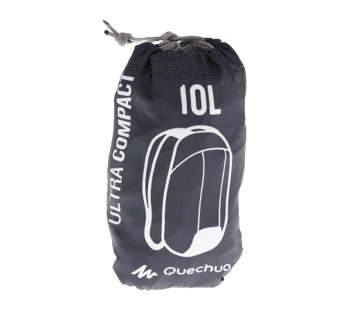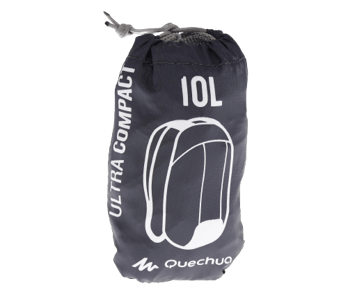 Excell Skill- Here you don't have to spend a single penny, the only thing it requires is time and practice. Excell is a product of Microsoft there is similar product from Google which is Googlesheets. If you invest your time on learning excell, which would require 20 hrs or less if you are a beginner; you would be a pro in it & over lifetime it would save a multifold time. Learn this now and thank me later.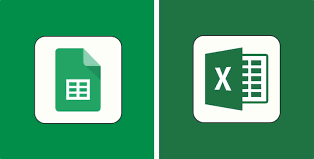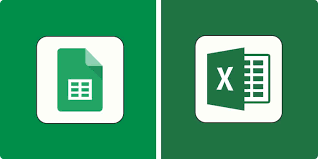 Financial Literacy- It doesn't mean that I am asking you to be an expert of stock market or understand the annual financial statement of a country or a company, what it means is the very basic knowledge of accounting, mutual funds, equity market, P&L statement. Believe it or not it is related to your savings, investments and financial decision. Your decision to invest in FDs. Mutual fund, policy, endowment plan or loan would be rather easy if you have a basic understanding of finance.

Many people have approached me to get an insurance of some kind, sometimes the people are your relatives and you can't deny them for any reason. Your logic/argument should be strong enough like we don't need insurance other than Term and Health. Then they would tell you it's nice that you know it but do it for investment purpose, If you have the knowledge you would ask them equivalent CAGR; if it is greater than PPF interest rate you can take an informed decision.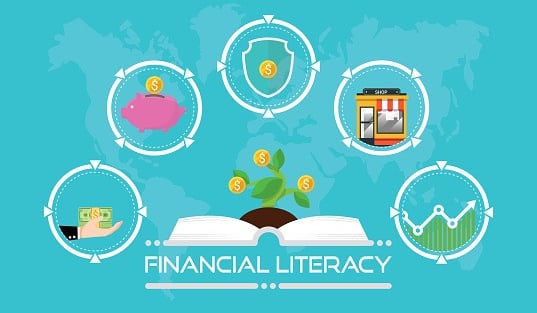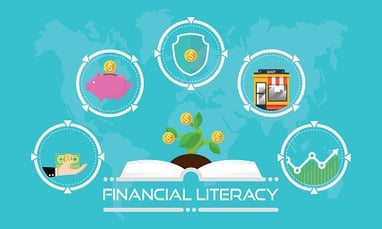 A Good Quality File- School, college degrees, bills, health history these all require a physical folder where you can put it safely all at one place for the lifetime. While buying this folder, decision must be taken wisely keeping in mind the long future you are going to use. I have made more expenditures on it just to find the right thing and finally I got it and have been using the same thing which I bought 20 years ago.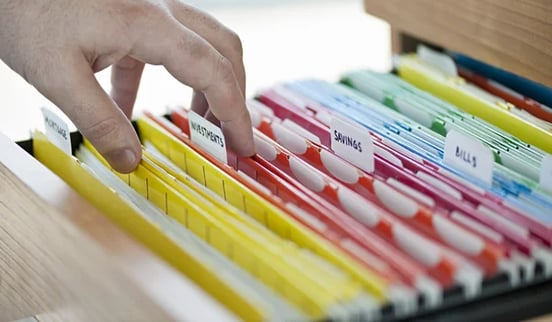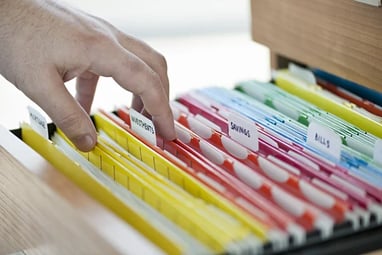 A Tool set- Getting an electrician, plumber, painter is cumbersome when the work is too small. Having a tool set and knowing how to use it saves a lot of time and effort. Small repairs might taken one or two hours of your time if you know how to do it but if you don't you will have to call the mechanic which itself becomes a job. In india mechanics don't have enough skills and skilled mechanic won't be availabel for small jobs. Ofcourse you can know the difference if you have the comm