We empower the generation of tomorrow for a brighter future and hope for every individual.
The penetration of financial knowledge is very low in India, we at Chart Baba aims to make this process easy by sharing knowledge on investement, trading and credit cards.
Currently just 8% of Indians hold Demat account, whereas in USA it is around 58%. You can see the gap in financial literacy. Same goes for the use of Credit Cards.
We at chartbaba.in aims to provide the complete information of credit cards in few words, so that you can easily come to a conculsion as which credit card you can opt for.
Shirley Jones
Founding editor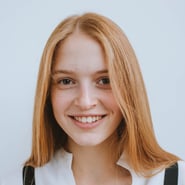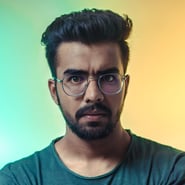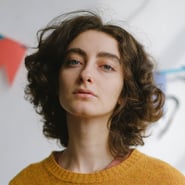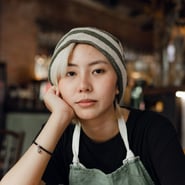 James Calderon
Advertising & Partnerships