Abhishek Kar's reply to society or Bandi Shreyas
Abhishe kar who is on the center of finfluencers controversy has given clarification on his YouTube channel, in reply Bandi Shreyas has uploaded a new video.
FINANCE NEWS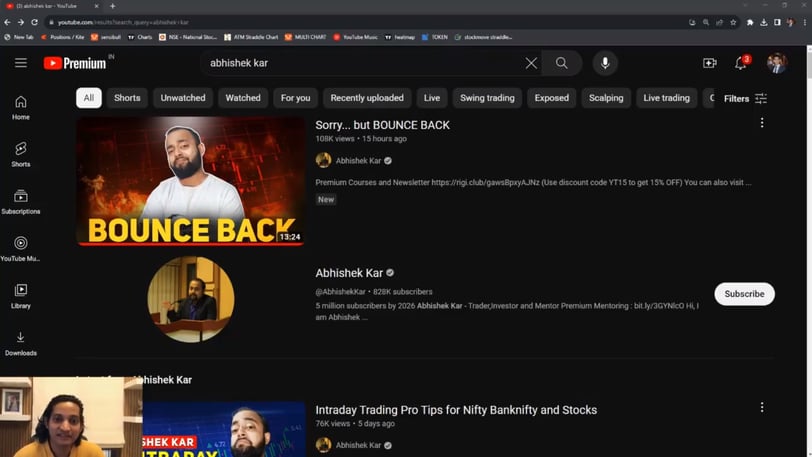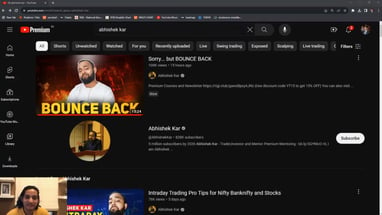 Everyone was expecting that now Abhishek Kar will stop his bullshit talk but to everyone's surprise he bounced back and provided clarification to his viewer that he never showed off rich lifestyle, never asked anybody to join his training course etc.
At first he made the point clear that he trades in cash and in F&O by referring to an instagram reel where he made loss of 21 lakh. Nobody except Bandi Shreyas told it openly.
Next thing he accepted is that he earns a lot by training incocme which he did not disclose, later he blamed too much stage time for his loss in F&O. In the end he told that he will not stop educating people.
Ofcourse we know that you will not stop because this is the only secure source of income for you.